Loading the Player
Video takes a short while to load before viewing.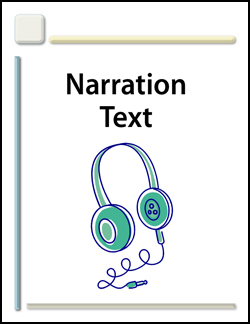 Welcome
While responsibilities of a Board of Directors may seem complicated, the Boards for All webcast training series is an easy-to-understand way to learn about the functions of an effective governing Board, Advisory Committee or Council. By viewing the videos on these web pages, you will find key information about duties of a governing body, its committees and individual members. Our video series is provided as a plain language tool to teach basic boardsmanship for a range of organizations, from self-advocacy groups, to large agencies and advisory committees.
We hope you will take this opportunity to learn and get involved. You can make a difference in your community.
Mark Starford, Director
Board Resource Center