Board Development
Loading the Player
Video takes a short while to load before viewing.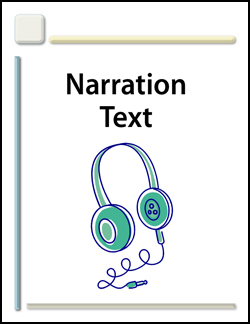 Video #4 considers the importance of increasing effectiveness of a governing body by developing the skills of its members and increasing representation of the communities it serves. A successful board of directors values diversity and aims to have members who bring a range of experience. The chairperson has added leadership responsibilities that include developing governing body capacity. Board Evaluations help examine how well the board or council is meeting the organization's governing needs and what improvements may be needed.
At the end of this video, you will automatically be returned to the main screen. Look for Worksheet #4 "Board Development." Click on the icon. A PDF document will open, please complete the questions. When finished, save to your computer and or print a copy.
Worksheet #4 Board Development